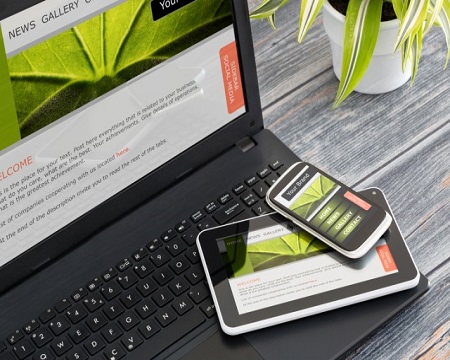 Website and App Development
Companies initial steps for online presence is creating an innovative, well-designed and professional in website. Creating well designed websites helps companies to showcase their brand image and communicate business messages to any prospect in the most attractive way possible.
Our professional web design services have helped businesses build distinct and extraordinary digital identities that attract customers, provoke engagement and inspire growth. Our team of professionals are experienced in designing and creating websites for local and international brands, helping them to expose their brands in the best way possible.