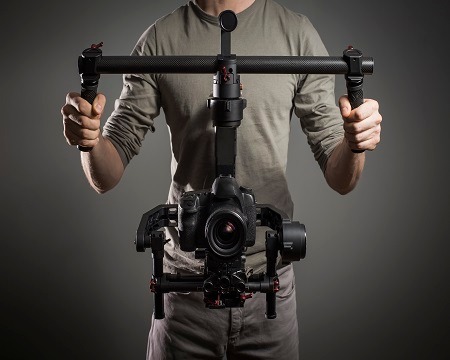 Video Production
At Lubnanina, we collaborate closely with brands to understand their individual goals, image, and voice. This allows us to act as your very own video production team, and come up with creative ideas and concepts to bring your ideas to life.
Whether you're looking to produce a new Corporate Promotional Video, a TV advert or a series of Client Testimonials at your restaurant, company or any other channel, we offer a truly creative and bespoke approach, to maximize content reach for every production.
Whether you want a tutorial series for retail demonstrating your USP, or a viral film for brand awareness about your corporate values – we can help.